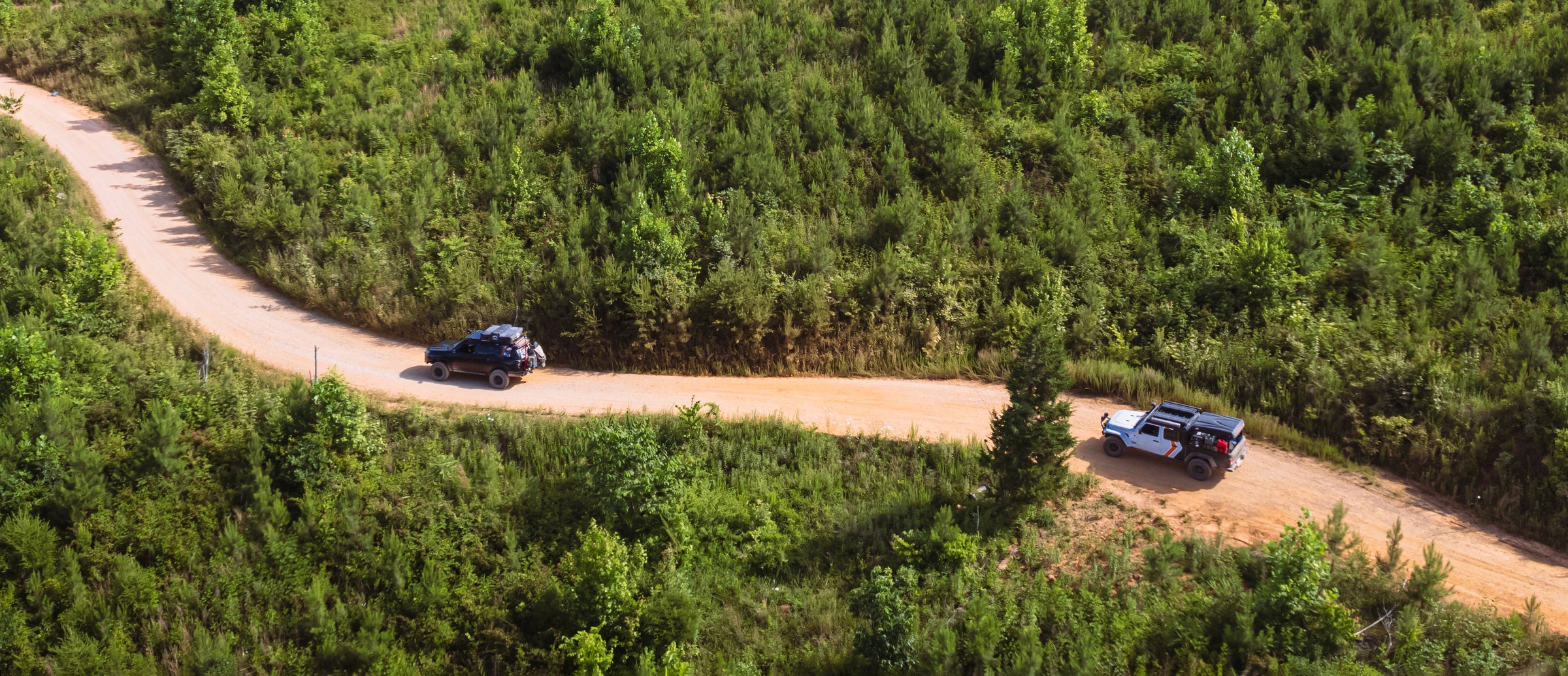 WHILE ON THE TOPIC...
01
Manna Vehicle Outfitters was created during a stressful time where I knew if I kept my eyes on the vision, it would come to life. With the help of God, the pieces slowly fell together.
One of the things that drove me to create this business was an observation of how there is a gap within the parts market, and how most stores only offer a limited selection of parts; or they throw every and any part they can think of up on their site in hopes of seeing what sells. Essentially, one left you wanting more and the latter hopes to catch any fish in the stream - there were very few offering a tailored shopping experience or a carefully curated assortment of parts.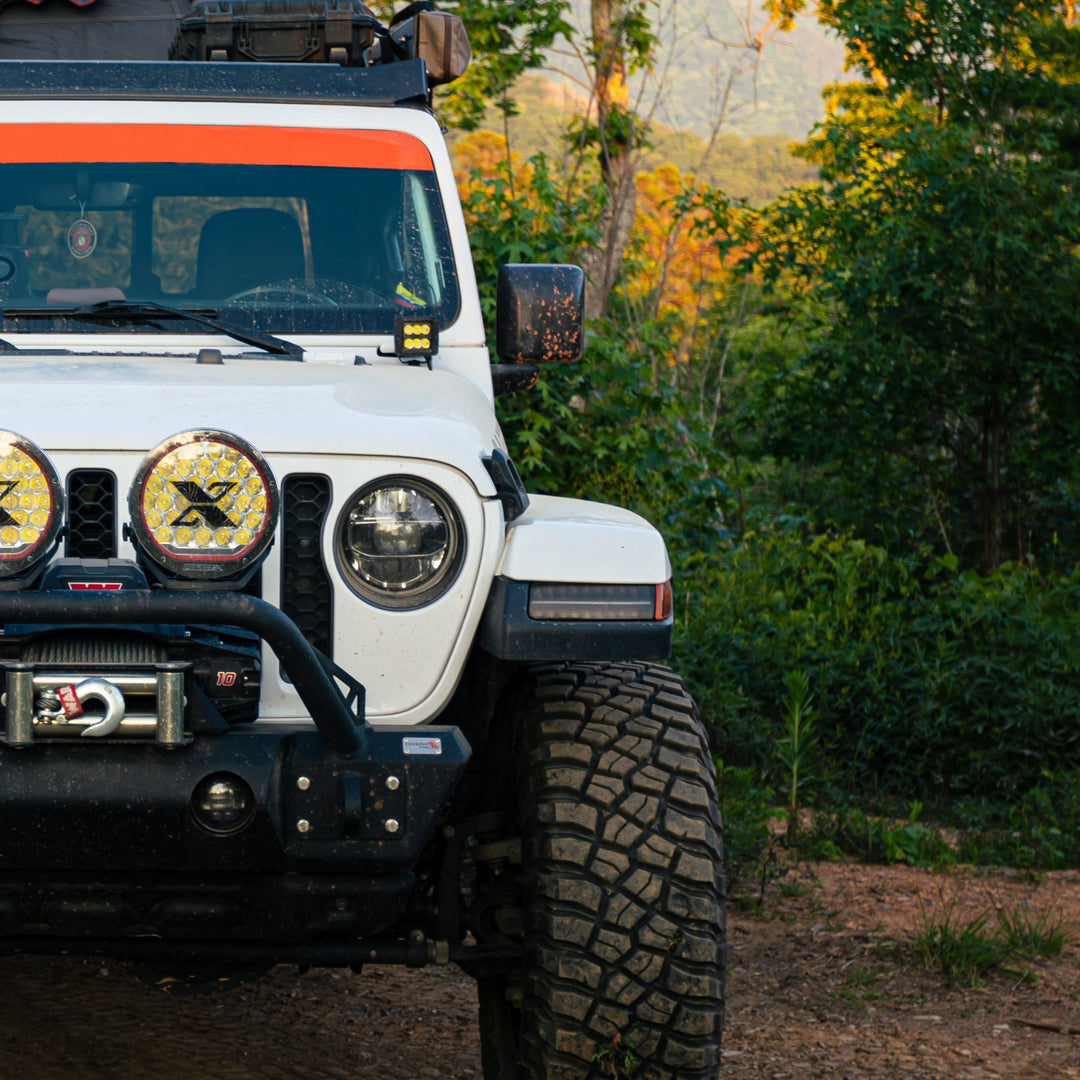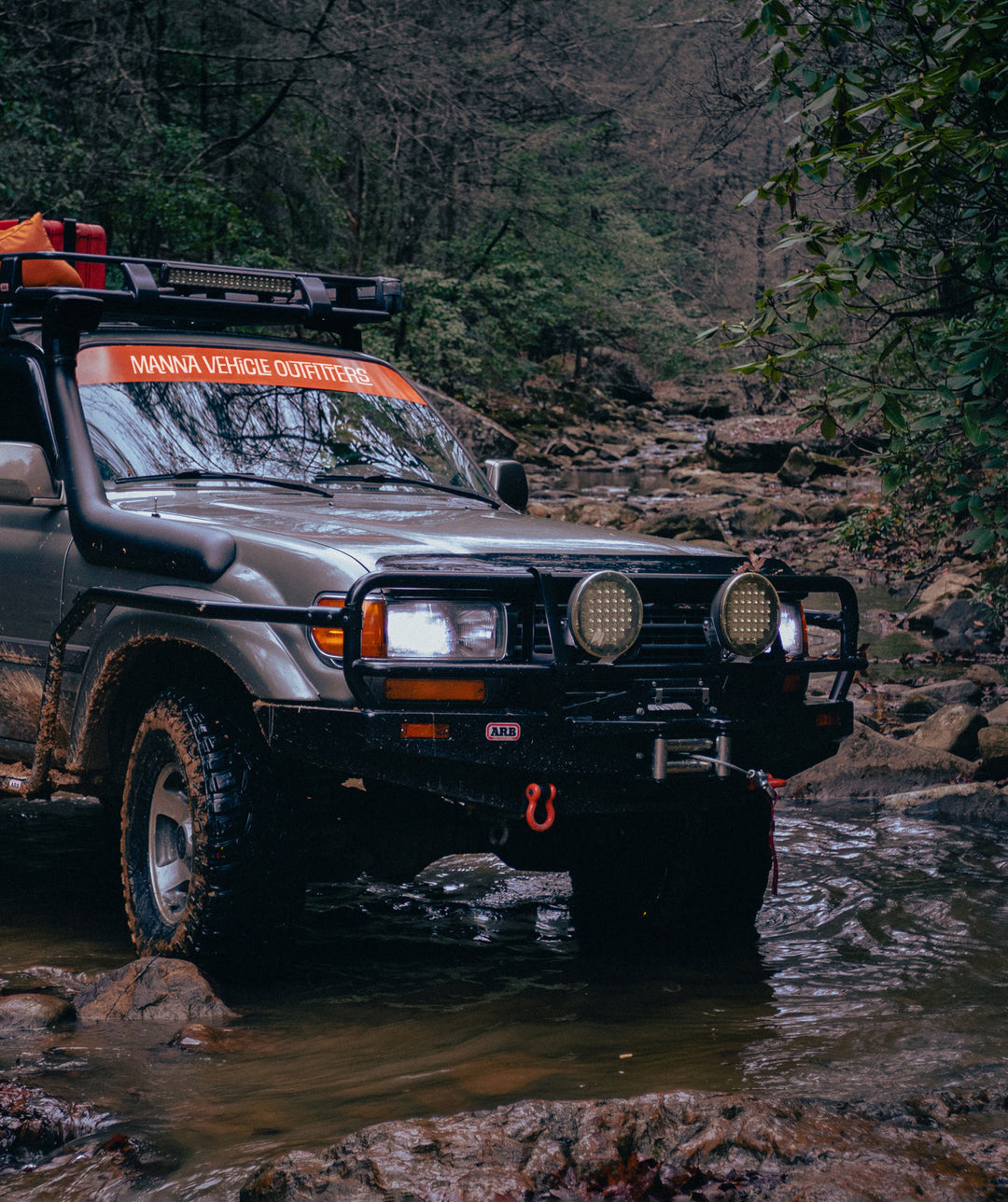 "Value to the community"
02
Our goal is to offer something of value to the community or those looking to become part of it - whether it was offering functional parts that work harmoniously together, or vehicles that serve as the perfect foundation for adventure touring. We are here to help educate and guide others while offering parts that help them achieve what they are wanting to get out of their vehicle and the experiences that come with adventure touring.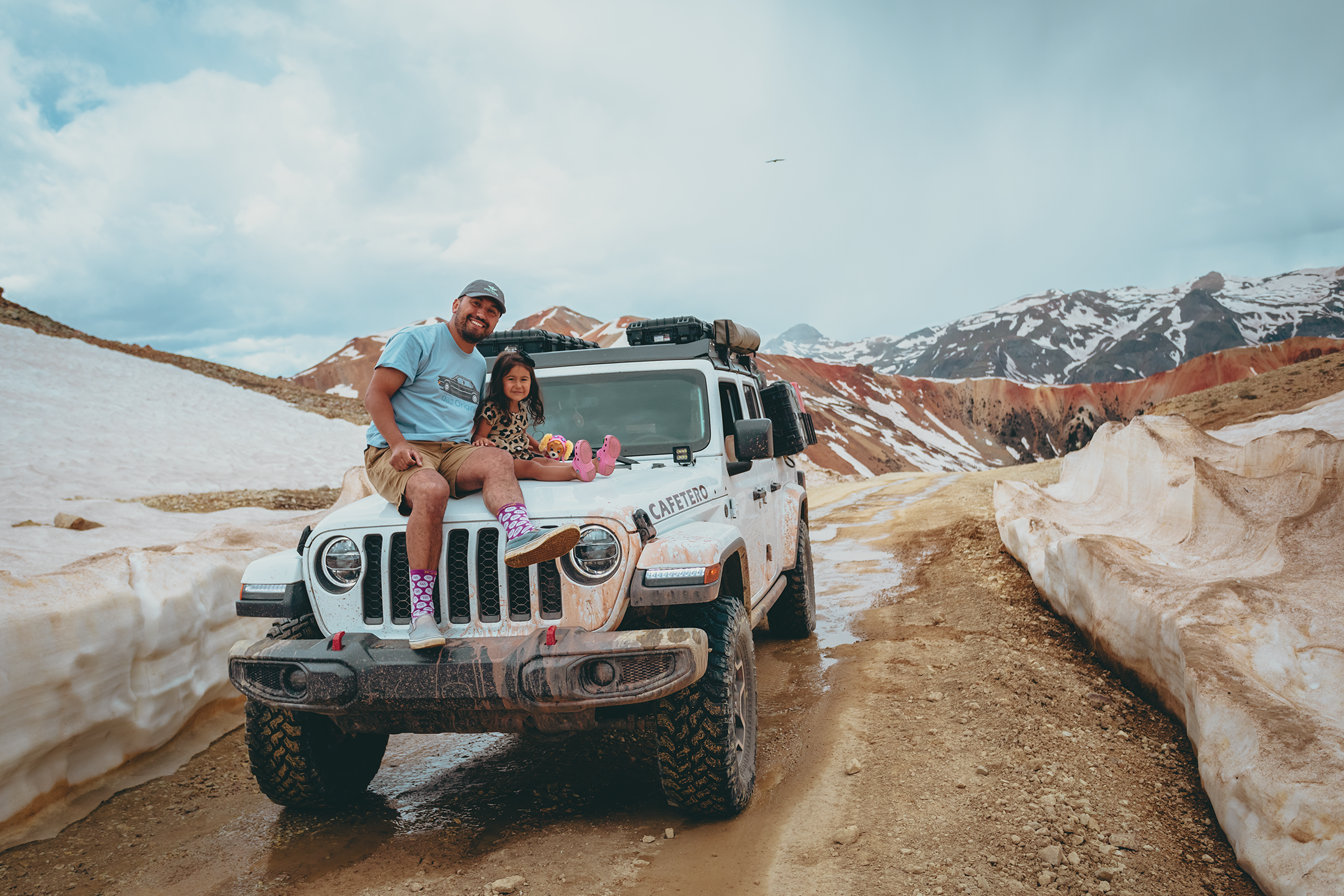 Semper fidelis
Andres Correa
I cannot think of a better way to start than to state that through God I can do anything. Because of him I am able to design, create, strategize and make my business ideas come to fruition.
In 2010, I enlisted to serve active duty in the United States Marine Corps - it was a life changing experience where I learned and honed many traits, like attention to detail, strategy in competitive situations, and seeing a mission through to the end. To this date, I treat everything I do with the same value as when I served my country.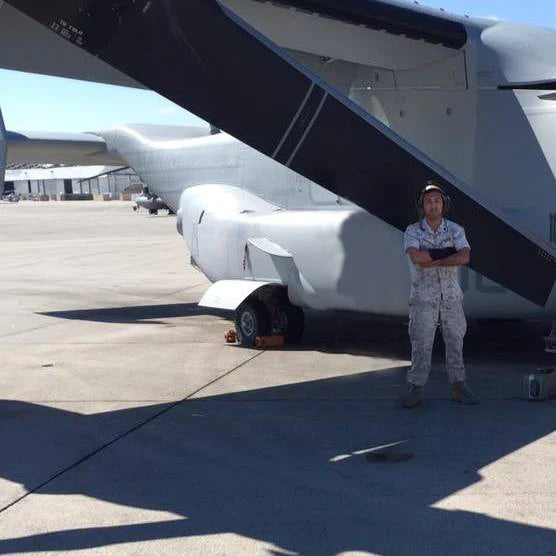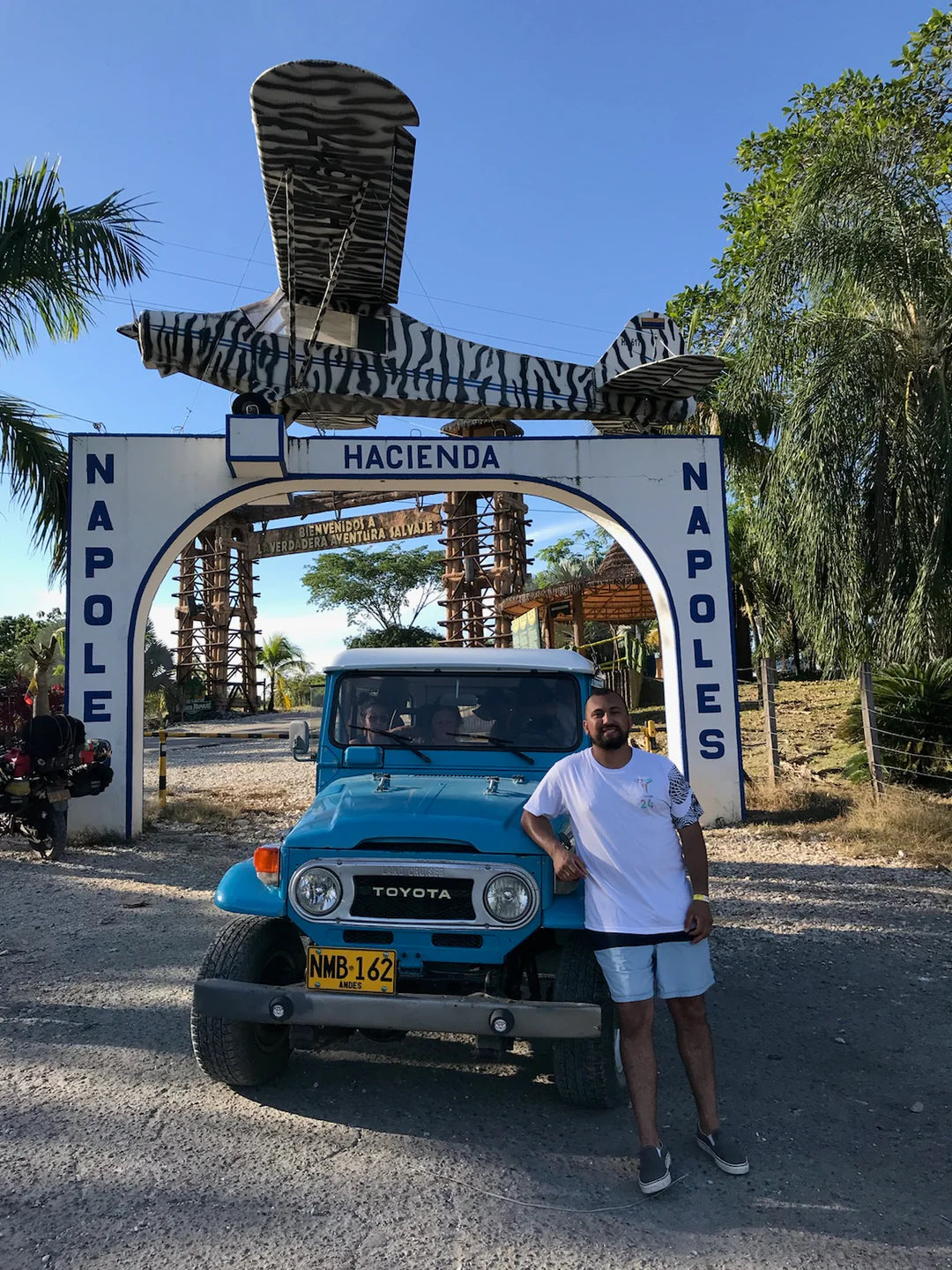 Adventure mindset
Exploring is good, doing it with those you love is better
It is safe to say that adventure runs in my DNA. That same trait is one that is shared by my wife and kids as well. Whether it is a day trip to the mountains, a quick hike, or spending several days traveling the backcountry, I always enjoy it more when it is with them.