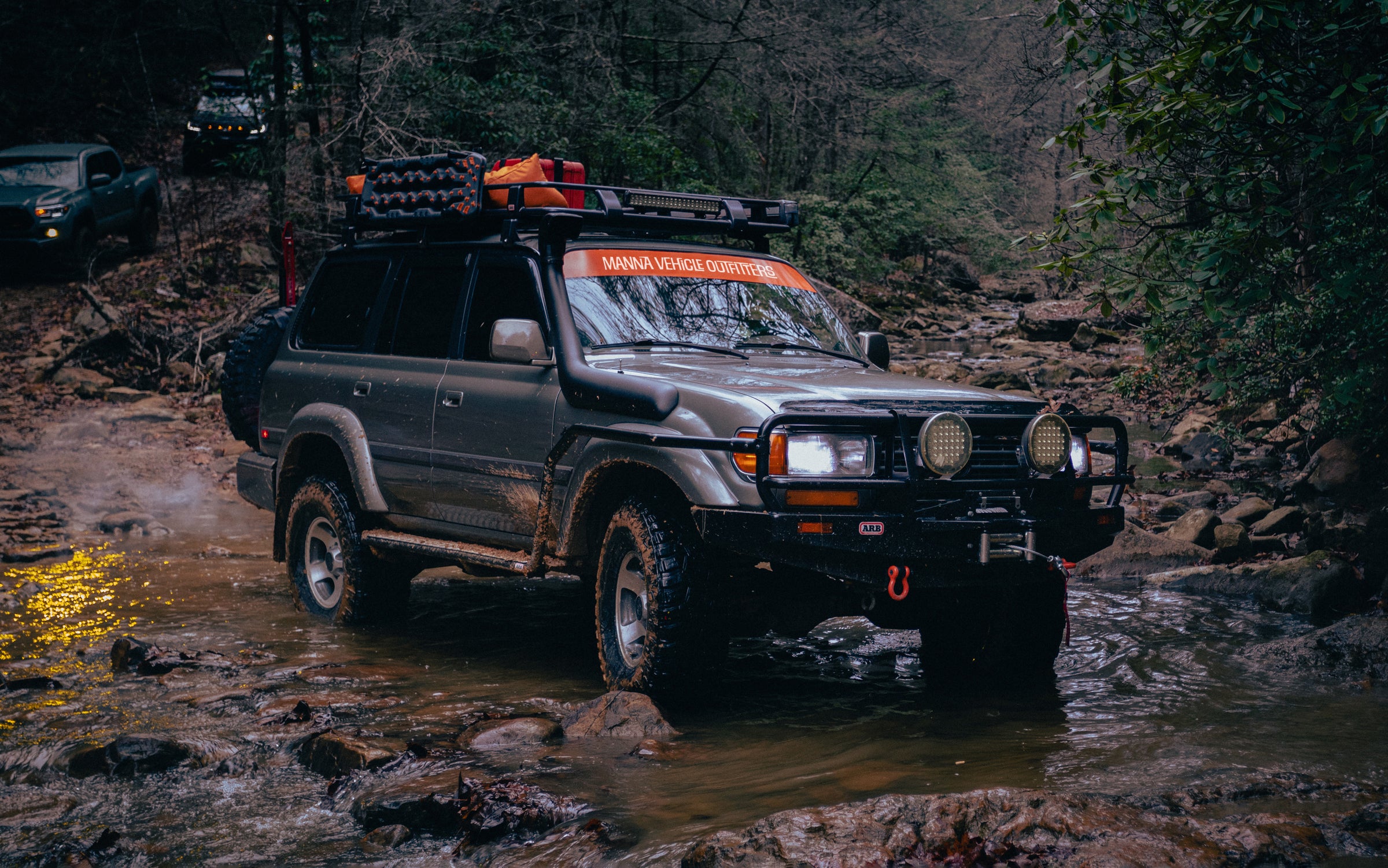 Get in touch - we'd love to hear from you
We offer a wide range of parts that may not be listed on our website yet. Need something specific? Let us know.
Have a question in regards to a part? We are here to help.
Contact us using the form below
Be sure to let us know how we can help and include your name, number, location, and vehicle information. We look forward to connecting with you.